Ama is a Drum & Bass DJ from Hertfordshire, who began her music journey in 2008 producing IDM and electronic / instrumental music under her alias 'Amally Music'. In 2009, she began working remotely with a production company in Germany producing film scores for documentaries. Amally Music began mixing vinyl in 2010, using Hip-Hop instrumentals purchased from charity and record shops before progressing to Serato. In 2011 she moved to Bournemouth where musically, everything changed for her – she found her love for Drum & Bass and never looked back.
Ama started by performing at small local events and venues in Bournemouth, making a name for herself within the local scene. In 2017, she got her first festival booking on the Ballroom Stage at Outlook Festival. Ama's first international gig was in Pretoria, South Africa in 2018. After a busy year, she was invited back to perform at Outlook Festival again, this time on the Garden Stage for Spearhead Records and the Warning x Bladerunnaz boat party alongside DJ Rap and Kenny Ken.
2019 saw Ama spread her wings to North America, where she played in San Diego and Toronto before coming home to smash the Mr Whompy Stage with the House of Hi-Fi girls at Boomtown Fair. A guest appearance from Inja on her set b2b Kyro caused a video of her dropping Benny L's Vanta Black to go viral across social media, with over 100k views and features from DnB Allstars and Inja's Facebook page. 2019 also saw Ama play in Mallorca and become a resident DJ for Bournemouth's only female run Drum and Bass brand, House of Hi-Fi. Ama has found herself performing regularly at Enter & Drumfunk for established artists such as Kings of the Rollers and being booked to warm up for The Prototypes & IC3, TNA and Pola & Bryson.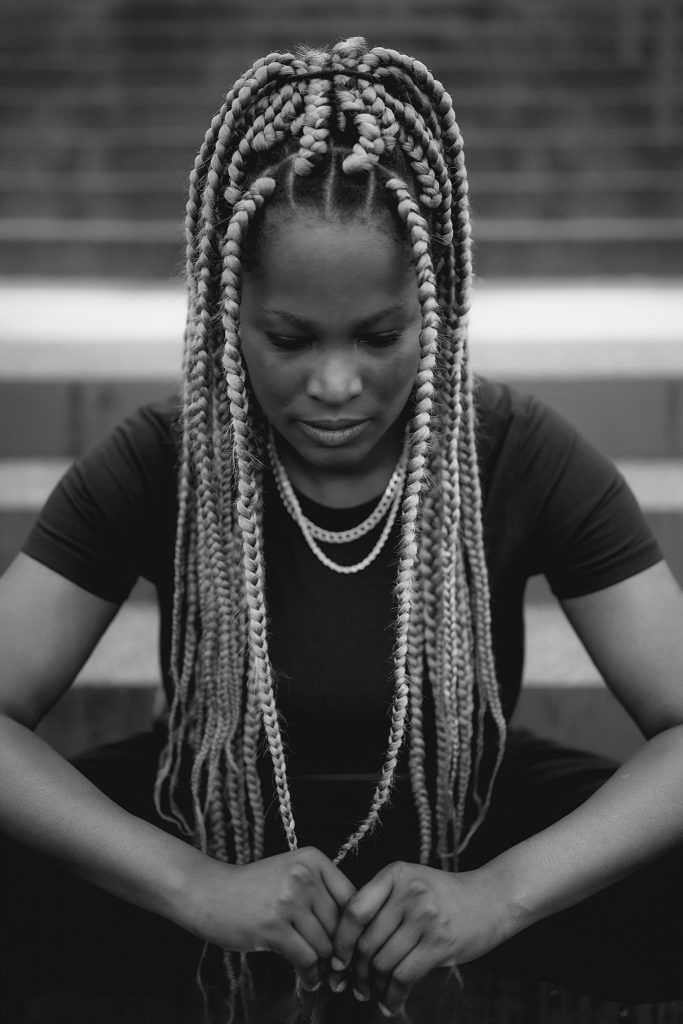 Ama has recorded several mixes in 2019, including a guest appearance for Rupture's EQ50 which was set up to empower under-represented artists in Drum and Bass. Ama was honourably included in DJ Flight's Black History Month series, which highlighted reputable black women involved in the dance music scene. Ama ended 2019 with a chaotic Drum & Bass performance for the Red Bull Open House, playing to a packed out room supporting AC13 and Royal T.
2020 has been a strange year in the music scene and drum and bass scene but with all that said Ama has kept her self very busy. Appearing in various livestreams for Heavy Sonics which was noticed by UKF , Ram Records which had over 10k views and has also done a series of guest mixes for House of Hifi, Degs Cast on Hospital Records, Hollie May Series on Sofasound, EQ50, Rinse FM and Shogun Audio.
Ama has been making moves this year and cannot wait to see what she has up her sleeve for 2021. Expect a lot more from one of the hottest new girls in the Drum & bass scene.