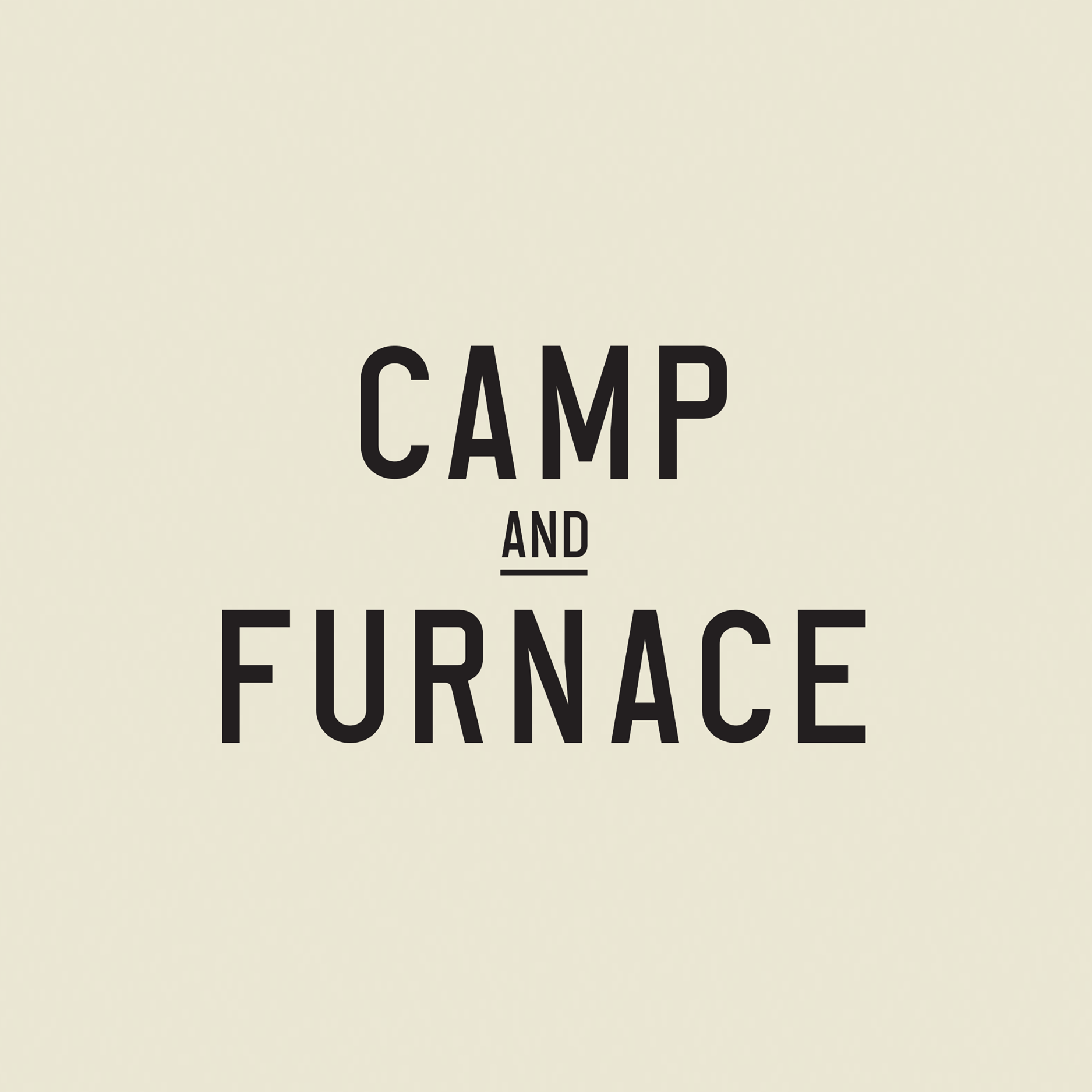 Camp & Furnace | Liverpool
WHAT ARE WE?
Events. Live Music. Nightlife. Performance. Festivals. Art Installations. Exhibitions. Venue Hire. Galleries. Photographic & Video Studios. Warehouse Spaces. Food and Drink.
WHO ARE WE?
The Great Indoors! Right at the heart of the Baltic Triangle, Camp and Furnace encompasses a range of versatile warehouse and studio spaces, making it the ideal venue for those looking for somewhere far from ordinary. From club nights, food festivals and live music events, to exhibitions, installations and corporate functions, C&F have mastered the mix of industrial and rustic, to create a completely unique customer experience, no matter the event.
THE BUILDING
Camp and Furnace brings together all of the best bits of large-scale festivals under one roof, whilst wrapping our professional passions into the mix – architecture, music, design, sport, food & drink. The interventions in the building act as inventive and interesting design features, without compromising the building's integrity, with our main focuses being simplicity, friends, family, collective experience, good quality and warm hospitality. Camp and Furnace are our magically versatile warehouse spaces, acting as the vast homes of a plethora of events, both day and night. From DJ lead club nights, performances and live music gigs, to corporate evenings, cinema screenings and celebrations. At the heart of the development is the Lobby Bar – this is our warm welcome to visitors and is the central hub of the building. In neutral shades, punctuated by a punchy green and stylistic lighting, it's designed with comforting simplicity – avoiding frills and gimmicks – naked wood and an oversized wood-burning stove work together to nurture a feeling of cabin culture. Camp and Furnace has such broad appeal – we really wanted to keep that sense of community and coming together as family and friends that we appreciate and yearn for, and we love it like that.