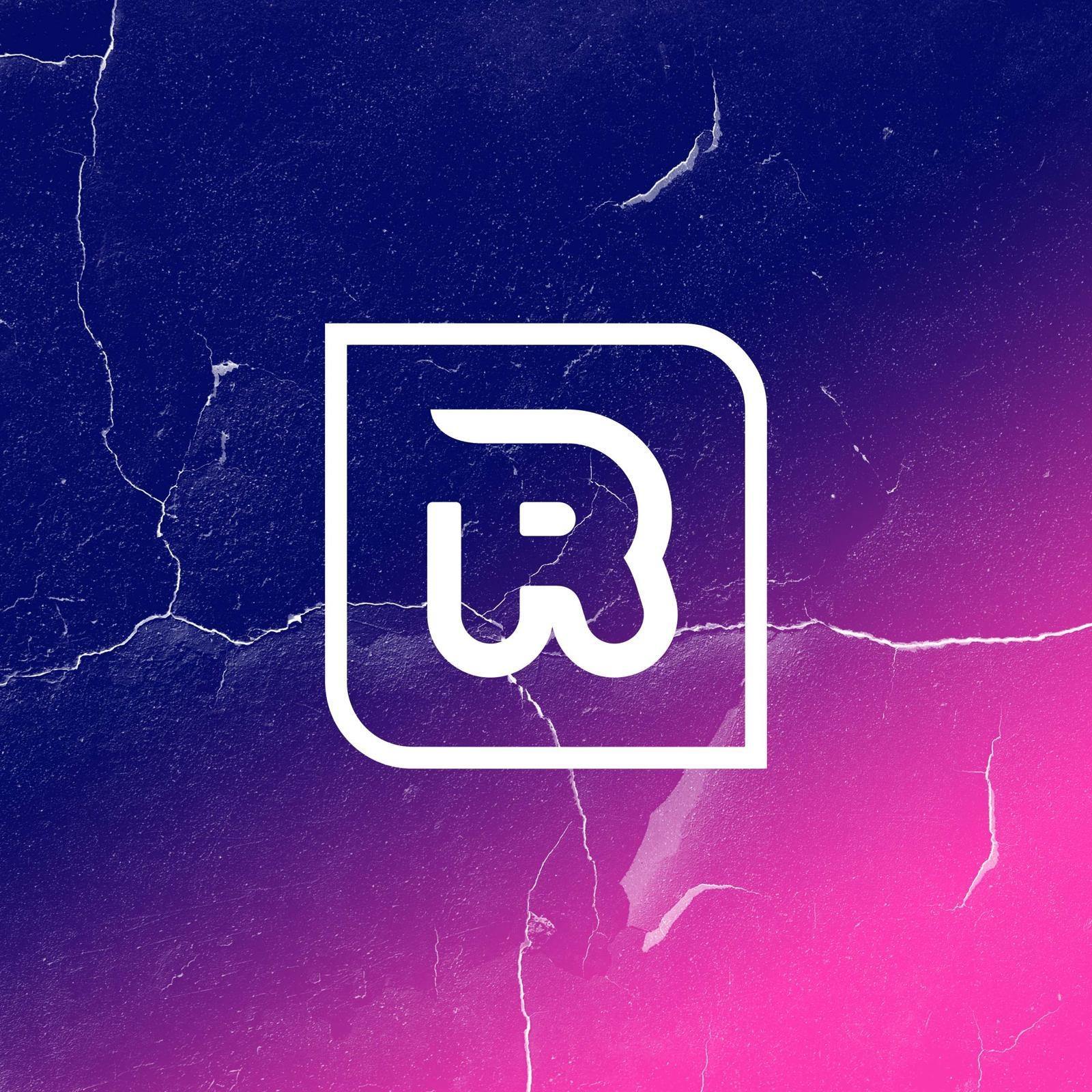 Club Republic | Leicester
Gravel Street LE1 3AG Leicester.
Leicester's Biggest Nightclub Experience. In December 2010 Leicester's Nightclub faithful will open their eyes to a fairytale unfolding in the bustling city centre. Club Republic will debut as Leicester's newest and swankiest playground. It is the UK's most amazing, state of the art technologically advanced nightclub. Club Republic is an exciting and lavish space mastering the blend of boudoir d�cor with a heart thumping audio and visual experience. Luxurious VIP suites coupled with an incredible private VIP room fused with contemporary design and exquisite enchantment. With a world-renowned sound system by legendary UK sound pioneers 'Funktion One' flowing throughout the multi-roomed venue, it is set to blow the most fastidious audiophiles socks off. Club Republic provides the latest and greatest technology and advanced lighting systems including video walls, dream panels and ultra chic illuminated dance floors, it has been created to indulge the senses, release imaginations, touch hearts and give Leicester a chance to reclaim its dance floor.